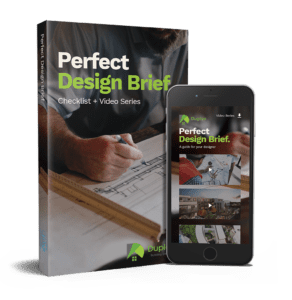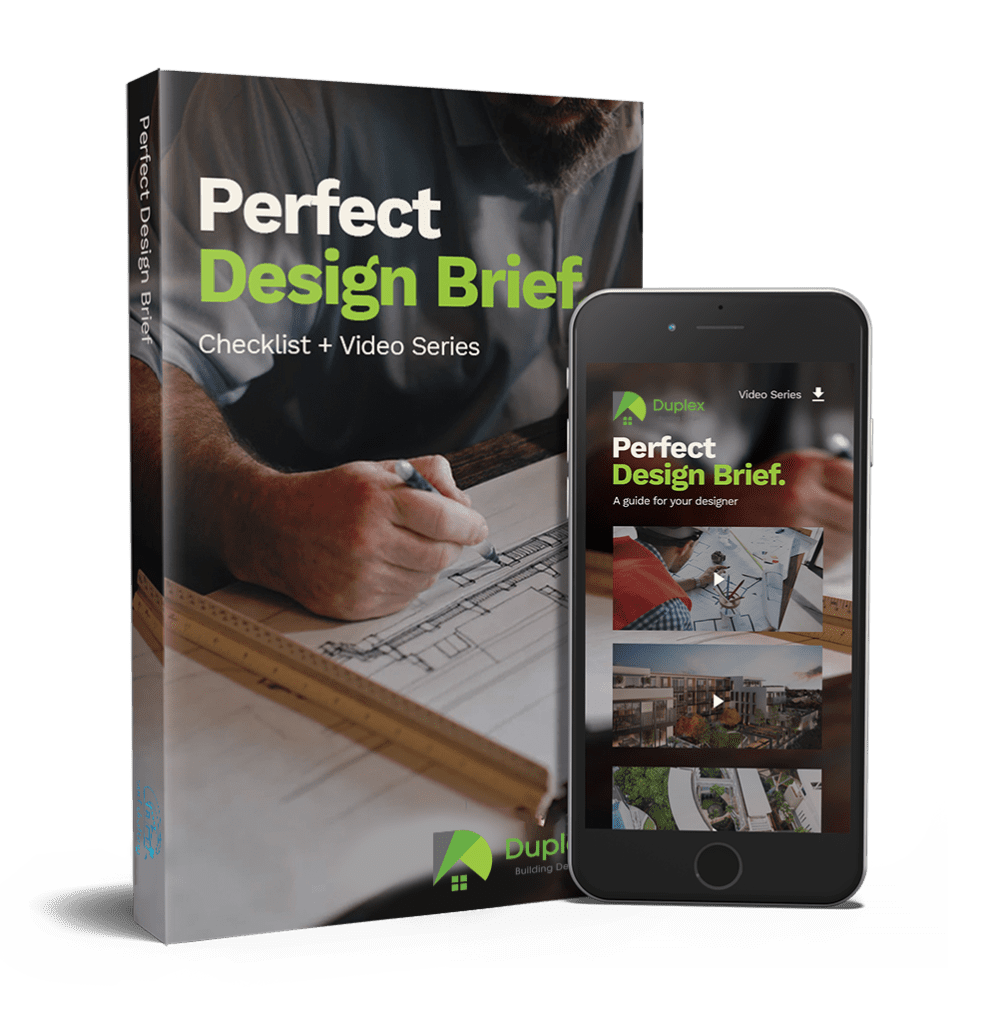 FREE DOWNLOAD
PERFECT DESIGN BRIEF
Get your FREE Checklist and 3 Part Video on "How To Prepare the Perfect Design Brief in less than 30 minutes"
WE ARE A NICHE DESIGN STUDIO SET UP TO SERVE INVESTORS, DEVELOPERS AND BUILDER DEVELOPERS
With offices centrally located in Kiama, Wollongong, Sydney, Newcastle and Ulladulla, Duplex Building Design provides a niche building design and drafting service specifically for investors, developers and builders, we have a great deal of experience in dual occupancies, duplexes, townhouses and multi residential projects (anything investment, either mid spec or high end). We have found that there is a demand for a professional design business that has a strong emphasis on investment projects, our skill is to ensure you get smooth DA/CDC approvals, create a cost effective and good looking product, and ensure simple and cost effective construction so that you, as the investor or developer, makes the maximum return possible, while creating a product that sells quickly on the market or attracts the best possible rental return. We work with Autodesk Revit which is the industry leading software for 3D design and drafting to produce plans and 3D renders for you to review and submit to relevant approval authorities. Our director Nathan Battishall is a highly experienced building designer with over twenty one years of design experience. We have just under twenty staff ranging from experienced building designers, registered architects, graduate architects, interior designers, a town planner and an admin team who take care of all consultant liaison, certifiers and council lodgement. Our team also has a strong background and understand of medium density development and construction knowledge, this enables you to get a design team that is not just creative, but one that is knowledgeable in all areas of cost saving measures, current market trends, ways to ensure you don't over capitalise and creating facades that don't cost the bomb but suite the suburb you are selling or renting in. We specialise in all residential design and approval management including duplexes, dual occupancies, townhouses, villas, medium density development, NDIS housing, manor houses, terraces, granny flats and residential new homes and additions. Call Duplex Building Design today on 02 4204 8455 or get a FREE DESIGN QUOTE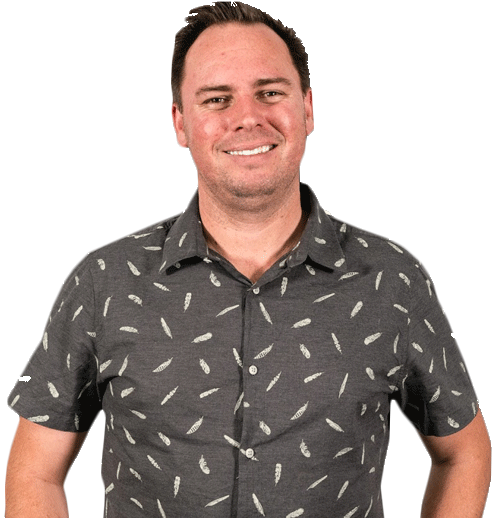 DESIGN - DOCUMENT - DELIVER
We found Nathan and the team at Duplex Building Design great in bringing all our ideas into the design of our home in a timely and professional manner. We found them to be flexible in their approach and informative in relation to council building requirements as well as recommending products that suited our house plans and design. On the success of our house design we also used Duplex to design our small townhouse development and they were fantastic in all facets of the planning process
We used Nathan and his team at Duplex Building Design for our dual occupancy design at Oak Flats, we were very pleased with how professional Nathan was, he listened to our ideas and was able to gain approval in council with minimal fuss. The whole process was professional and smooth and will be coming back for our next investment project.
We were blown away by Nathan and the way he helped us with our renovation design and granny flat on our property at Cronulla. We had a bad experience with the previous designer so came into this process nervous, Nathan was professional and easy to communicate with, he helped us through each stage of the process from the initial design through to the council approvals. Our project is approved and we are looking forward to starting. We can't recommend Nathan and his staff more highly enough.
This was the first time we had plans drawn up and was not sure what to expect. Nathan was prompt and listened to what we wanted with our unit development and provided exactly what we asked for as well as two other options to show what could be achieved. We needed one small revision which was completed within 4 hours and we are extremely happy with the service. We will defiantly use Duplex Building Design again in the future.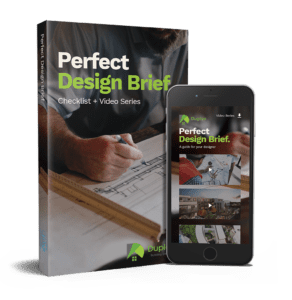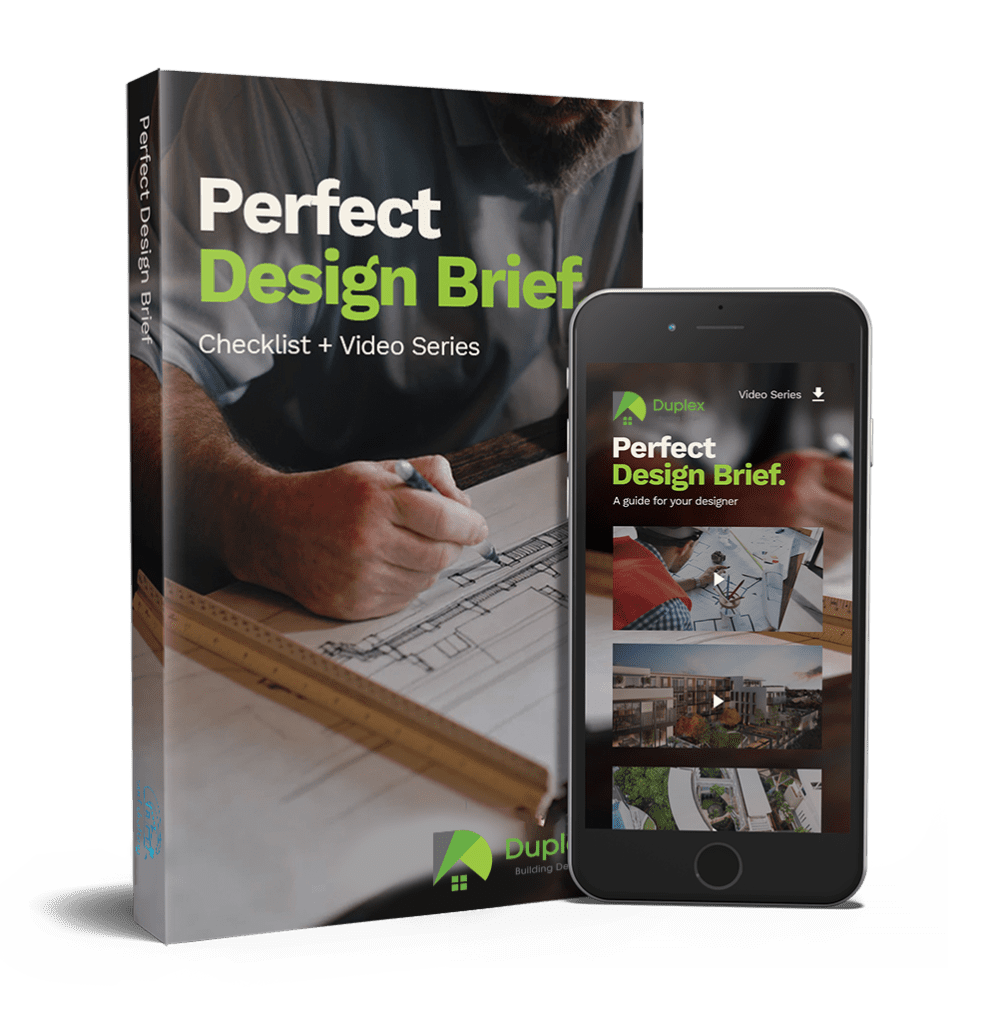 FREE DOWNLOAD
PERFECT DESIGN BRIEF
Get your FREE Checklist and 3 Part Video on "How To Prepare the Perfect Design Brief in less than 30 minutes"