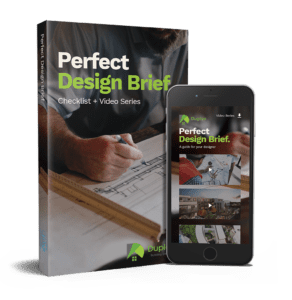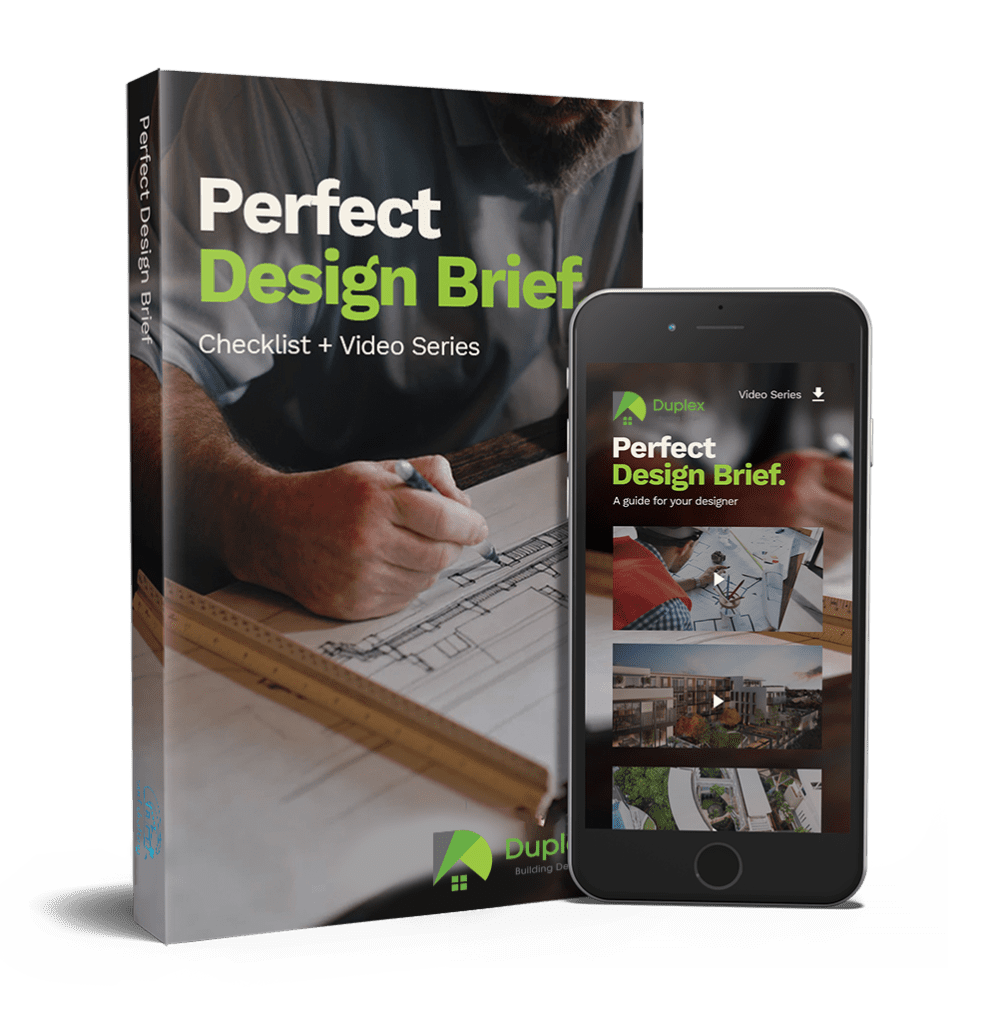 FREE DOWNLOAD
PERFECT DESIGN BRIEF
Get your FREE Checklist and 3 Part Video on "How To Prepare the Perfect Design Brief in less than 30 minutes"
Dual Occupancy and Townhouse Building Design
At Duplex Building Design, we offer a unique niche Building Design Service in Duplex, Dual Occupancy and Townhouse Design Service to Investors, Developers and Builders. We are design specialists for housing design for investors with most of our clients repeat customers over and over due to a positive design experience.

We take care of your project from beginning to end, offering you a complete and hassle free experience. Contact Us today for more information on how we can help you.
Duplex or Dual Occupancy
We are experienced duplex designers, creating designs that have excellent facades, maximize the floor space ratio, designing dual occupancies that are cost effective getting you the maximum yield whether your strategy is to sell, live in or rent out.
Townhouses
We are Townhouse Specialists, being small developers ourselves, we understand the importance on maximizing the yield on the land, creating designs that sell fast but also don't over capitalize. We pride ourselves on creating good looking townhouses that are extremely cost effective to build.
New Homes
Quality design and drafting of new homes and custom new homes
Granny Flats
Custom granny flat designs for DA or complying development approvals for Granny Flats or studios.
Council DA or CDC Approvals
Council DA/CC drawings and CDC (Complying Development) for private certifiers
Detailed CAD Plans
Prepare detailed drawings using the state of the are Autodesk Revit 2021 software package. We also draw everything in 3D for greater visualization
Local Housing Codes Compliance
We examine local council controls and housing codes to determine compliance
Concept Design
We provide detailed concept designs for clients consideration. All concepts are completed in 3D
3D Rendering & Video Animation
We use the top architectural modelling and rendering software to produce highly realistic 3D renders
Compliance with Building Codes
Compliance with the Building Code of Australia (BCA) and all Australian Standards
Streamlined Service
Coordinating with all consultants and council to provide a smooth approval process
Statement Environmental Effects
Prepare SEE as part of the DA submission
Variations to Development Standards
Where applicable, prepare variation request to council Development Standards in the event of minor non complince.
Basix and Nathers Certificate
We prepare all the Basix and Nathers Certificates for all energy, thermal and water commitments on your development
We are qualified and experiemced
At Duplex Building Design, we only employ qualified and experienced professionals. Our team of experts have over 20 years of experience designing residential developments in NSW. Talk to our friendly team today about your newest project.
Duplex Design
Dual Occupancy Design
Townhouse Design
Granny Flats
Terraces & Manor Houses
NDIS Housing
We found Nathan and the team at Duplex Building Design great in bringing all our ideas into the design of our home in a timely and professional manner. We found them to be flexible in their approach and informative in relation to council building requirements as well as recommending products that suited our house plans and design. On the success of our house design we also used Duplex to design our small townhouse development and they were fantastic in all facets of the planning process
We used Nathan and his team at Duplex Building Design for our dual occupancy design at Oak Flats, we were very pleased with how professional Nathan was, he listened to our ideas and was able to gain approval in council with minimal fuss. The whole process was professional and smooth and will be coming back for our next investment project.
We were blown away by Nathan and the way he helped us with our renovation design and granny flat on our property at Cronulla. We had a bad experience with the previous designer so came into this process nervous, Nathan was professional and easy to communicate with, he helped us through each stage of the process from the initial design through to the council approvals. Our project is approved and we are looking forward to starting. We can't recommend Nathan and his staff more highly enough.
This was the first time we had plans drawn up and was not sure what to expect. Nathan was prompt and listened to what we wanted with our unit development and provided exactly what we asked for as well as two other options to show what could be achieved. We needed one small revision which was completed within 4 hours and we are extremely happy with the service. We will defiantly use Duplex Building Design again in the future.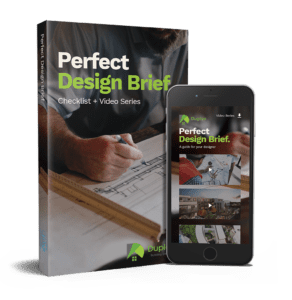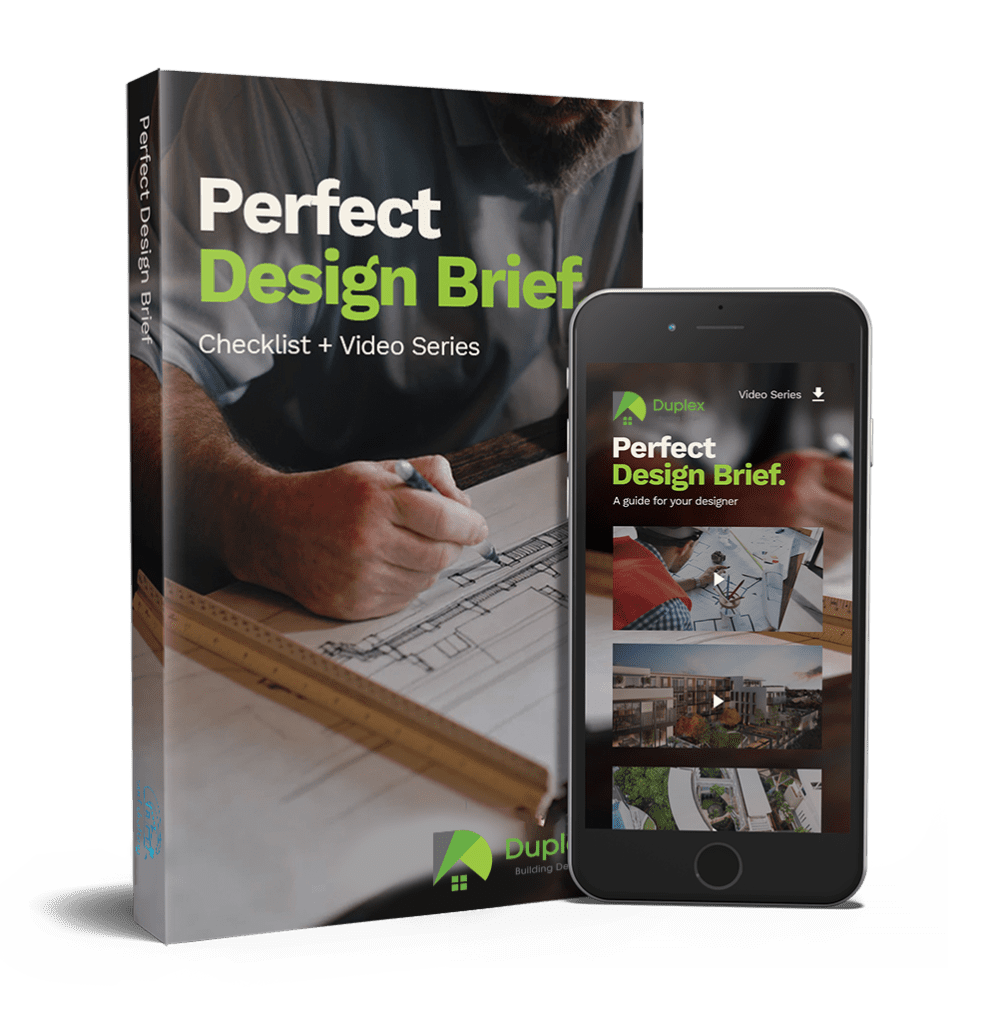 FREE DOWNLOAD
PERFECT DESIGN BRIEF
Get your FREE Checklist and 3 Part Video on "How To Prepare the Perfect Design Brief in less than 30 minutes"