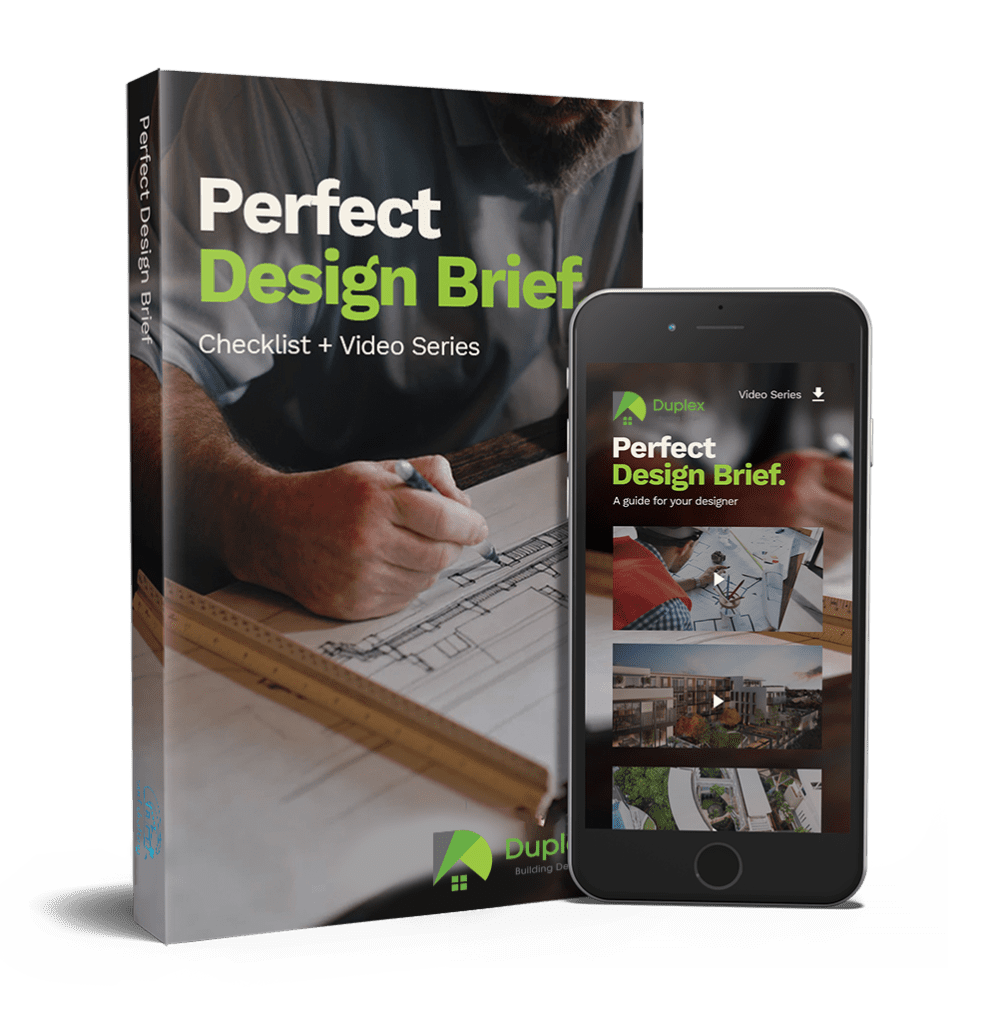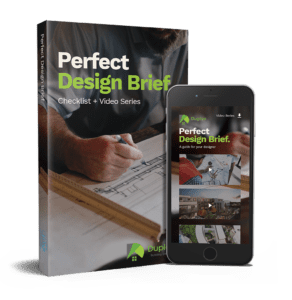 FREE DOWNLOAD
PERFECT DESIGN BRIEF
Get your FREE Checklist and 3 Part Video on "How To Prepare the Perfect Design Brief in less than 30 minutes"
House Extensions and Designs
Upgrade Your Property with House Extensions and Designs
As time passes, the number of people living in a house naturally increases, which is where house extensions and designs become a necessity. People have more children who then get older and require more space for themselves.
The Importance of Modern House Extension
The decision to have a property extended comes around when space is at a premium. A growing family with more children needing their own space is a prime example. Other times, homeowners are bored with their current house and need to refresh it. 
Adding value to your property. Any alterations done on your house will increase its value when it's time to sell. It's a sure-fire way to having your investment and a little more returned to you. Since it's an asset, investing money and time into it will always grow. 

In today's property market, it's difficult to afford your dream home. Apart from that, you could be living in a city and neighbourhood that you love. The idea to extend your current space provides you with the fresh look you're seeking and the comfort of your city. 

Harmony in the family. Studies suggest that families that have more space available fight and argue less. Especially in a home where teenagers are living, they require their own little bubble where they can retreat. 
Extensions aren't only aesthetically pleasing; they are practical. Everyone loves extra space to cook in, or a man cave or even an additional bathroom to avoid those teenage arguments. 
Common Mistakes People Make Regarding Modern Extensions on Old Houses
Since most people that decide to extend their property are doing it for the first time, there are mistakes that they make. 
Having an unrealistic schedule. Modern extensions can take time, especially if it's a big project. In most cases, the family is occupying the property with the builders working around them; it's highly likely to take longer. Instead of rushing the process to finish the work and ending up with mistakes everywhere, allow the builders to take their time and get the extension correct. 

Failing to research the building company. Having your house extended comes with a decent amount of stress and pressure. Always investigate the company you're hiring to complete your job and avoid having your project turn into a series of arguments between you and the project manager. Ask other clients who have used a building company about their experiences before confirming to hire them. 

Getting the windows wrong. The modern extension will include new windows. However, the mistake people make is that they don't match those with the older windows, and it results in an unsightly mismatch. Always go for the exact styling of your old windows, so they are uniform. 
These are only some of the mistakes people make when they decide to extend their property. It is avoidable by hiring builders that are reliable and considerate about what you want. 
What You Gain when Using Duplex Building Design
We have a team with more than 20 years of experience in the industry and have been providing residential clients with a flexible and professional approach to building design. With a significant focus on customer service and high-quality design, we have sourced the latest software to produce 3D plans and design for approval authorities. 
Our team are on hand for the design and drafting of new homes, duplexes, townhouses, granny flats, extensions and dual occupancies, to name a few. Contact us for your free quote and start modernising your home with a new extension. 
We found Nathan and the team at Duplex Building Design great in bringing all our ideas into the design of our home in a timely and professional manner. We found them to be flexible in their approach and informative in relation to council building requirements as well as recommending products that suited our house plans and design. On the success of our house design we also used Duplex to design our small townhouse development and they were fantastic in all facets of the planning process
We used Nathan and his team at Duplex Building Design for our dual occupancy design at Oak Flats, we were very pleased with how professional Nathan was, he listened to our ideas and was able to gain approval in council with minimal fuss. The whole process was professional and smooth and will be coming back for our next investment project.
We were blown away by Nathan and the way he helped us with our renovation design and granny flat on our property at Cronulla. We had a bad experience with the previous designer so came into this process nervous, Nathan was professional and easy to communicate with, he helped us through each stage of the process from the initial design through to the council approvals. Our project is approved and we are looking forward to starting. We can't recommend Nathan and his staff more highly enough.
This was the first time we had plans drawn up and was not sure what to expect. Nathan was prompt and listened to what we wanted with our unit development and provided exactly what we asked for as well as two other options to show what could be achieved. We needed one small revision which was completed within 4 hours and we are extremely happy with the service. We will defiantly use Duplex Building Design again in the future.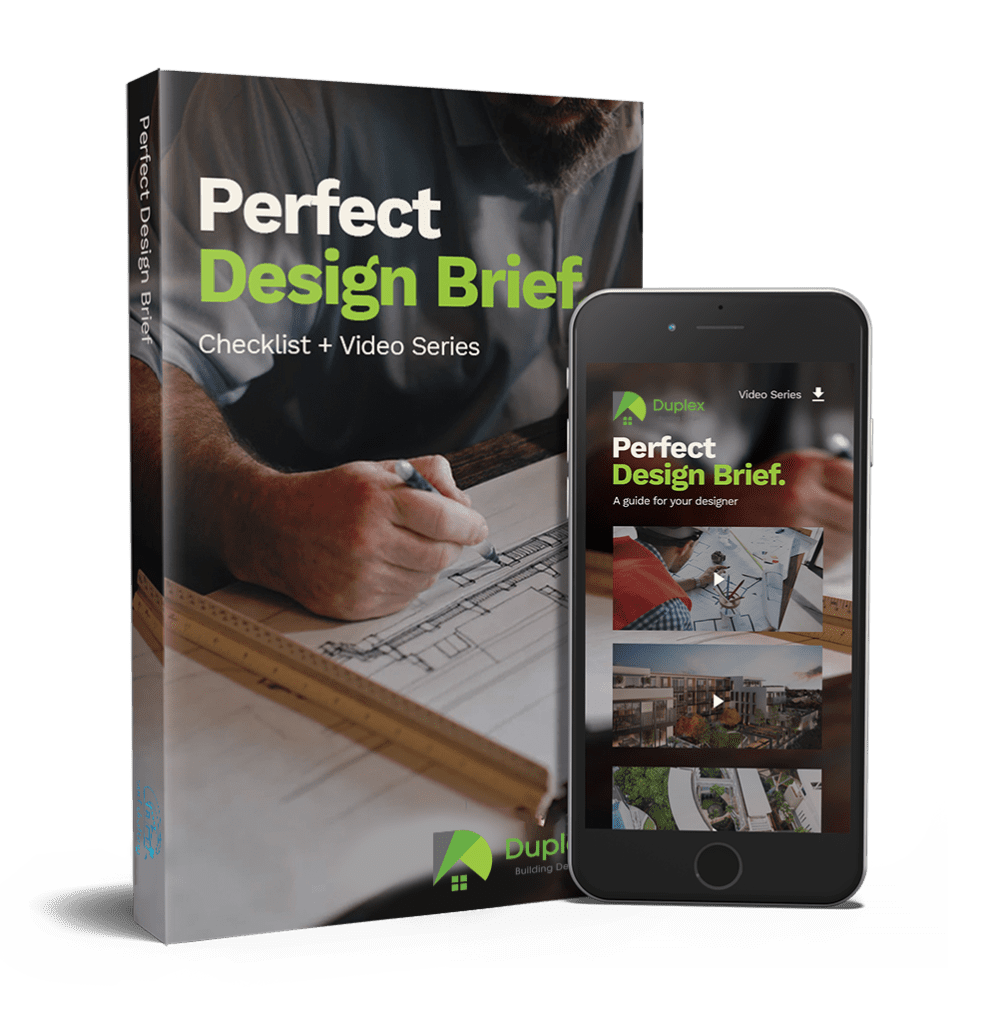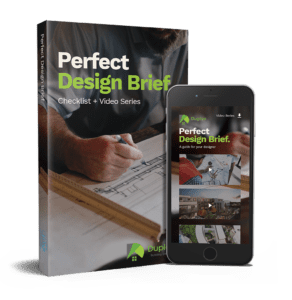 FREE DOWNLOAD
PERFECT DESIGN BRIEF
Get your FREE Checklist and 3 Part Video on "How To Prepare the Perfect Design Brief in less than 30 minutes"