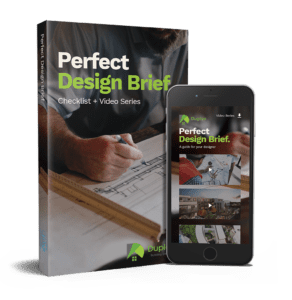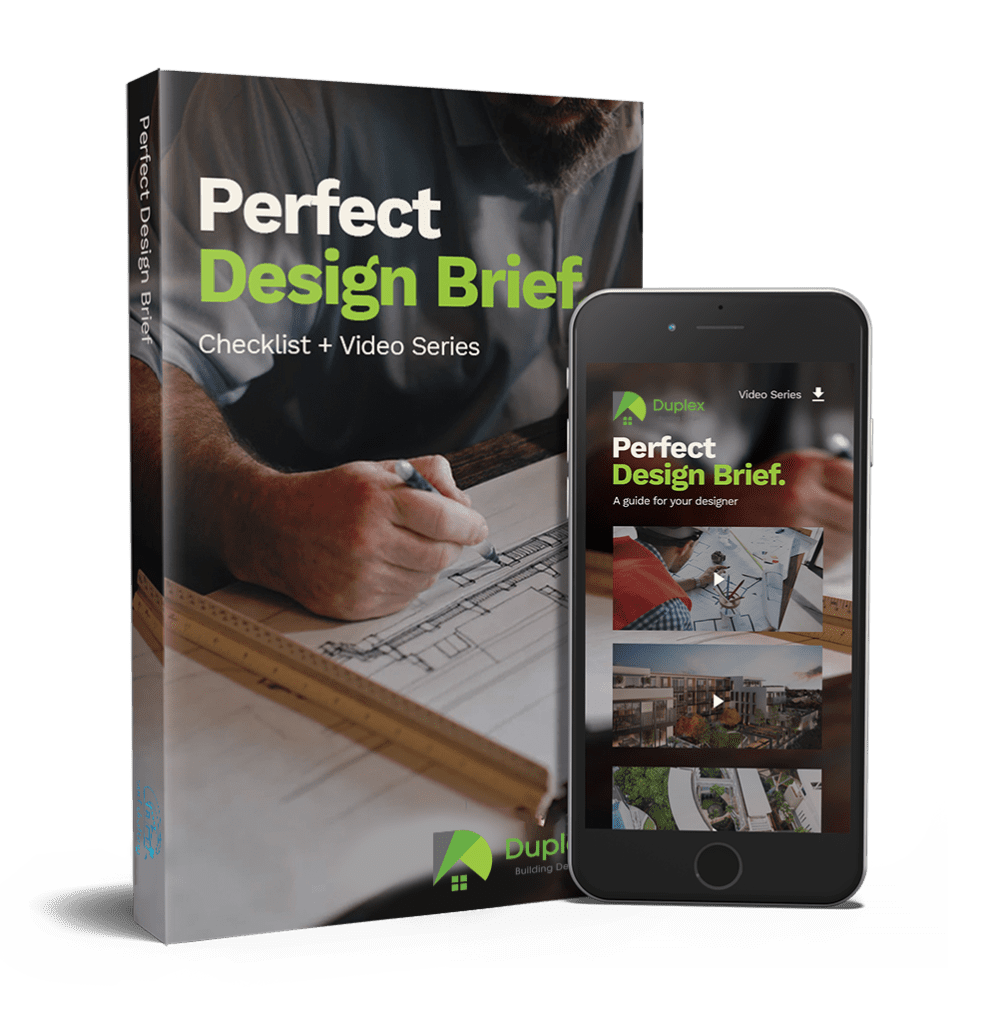 FREE DOWNLOAD
PERFECT DESIGN BRIEF
Get your FREE Checklist and 3 Part Video on "How To Prepare the Perfect Design Brief in less than 30 minutes"
Do you need a custom design for your new home, granny flat, duplex or dual occupancy project? Here we can work with you closely to find our your brief and requirements. We will then prepare a custom design concept plan so that you can get quotes from your builder.
Commercial building design has specific requirements which go beyond simply providing an attractive building. The financial considerations with these projects are of paramount importance. The design must include consideration of the current real estate market, tenant requirements, development costs and the required financial returns. In most cases, it is important to maximise the development potential of the site. All this must be achieved within the particular Council planning controls and building industry regulations. The tenant's expectations must be met in terms of open, flexible floor area, efficient planning arrangement, good natural light and outlook, quality air conditioning and lighting, etc. Often the car parking provided is also a significant factor.
The building designers challenge is to satisfy all these requirements within strict economic constraints. This involves appropriate design which considers economical construction with efficient structure and careful selection of functional materials. Most often these commercial building designs commence with a thorough feasibility study to review the development options. The preferred solution is then refined with preliminary information supplemented with more detailed reports, Consultant input and evaluation. Larger commercial buildings must meet a range of Council planning controls in terms of urban design. The quality of the design becomes a critical factor in Council's favourable assessment of a proposal. Our design and presentation skills can greatly facilitate this process.
We found Nathan and the team at Duplex Building Design great in bringing all our ideas into the design of our home in a timely and professional manner. We found them to be flexible in their approach and informative in relation to council building requirements as well as recommending products that suited our house plans and design. On the success of our house design we also used Duplex to design our small townhouse development and they were fantastic in all facets of the planning process
We used Nathan and his team at Duplex Building Design for our dual occupancy design at Oak Flats, we were very pleased with how professional Nathan was, he listened to our ideas and was able to gain approval in council with minimal fuss. The whole process was professional and smooth and will be coming back for our next investment project.
We were blown away by Nathan and the way he helped us with our renovation design and granny flat on our property at Cronulla. We had a bad experience with the previous designer so came into this process nervous, Nathan was professional and easy to communicate with, he helped us through each stage of the process from the initial design through to the council approvals. Our project is approved and we are looking forward to starting. We can't recommend Nathan and his staff more highly enough.
This was the first time we had plans drawn up and was not sure what to expect. Nathan was prompt and listened to what we wanted with our unit development and provided exactly what we asked for as well as two other options to show what could be achieved. We needed one small revision which was completed within 4 hours and we are extremely happy with the service. We will defiantly use Duplex Building Design again in the future.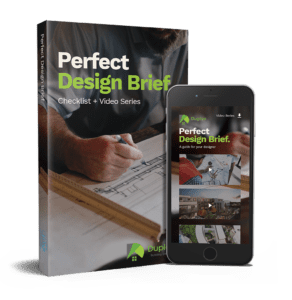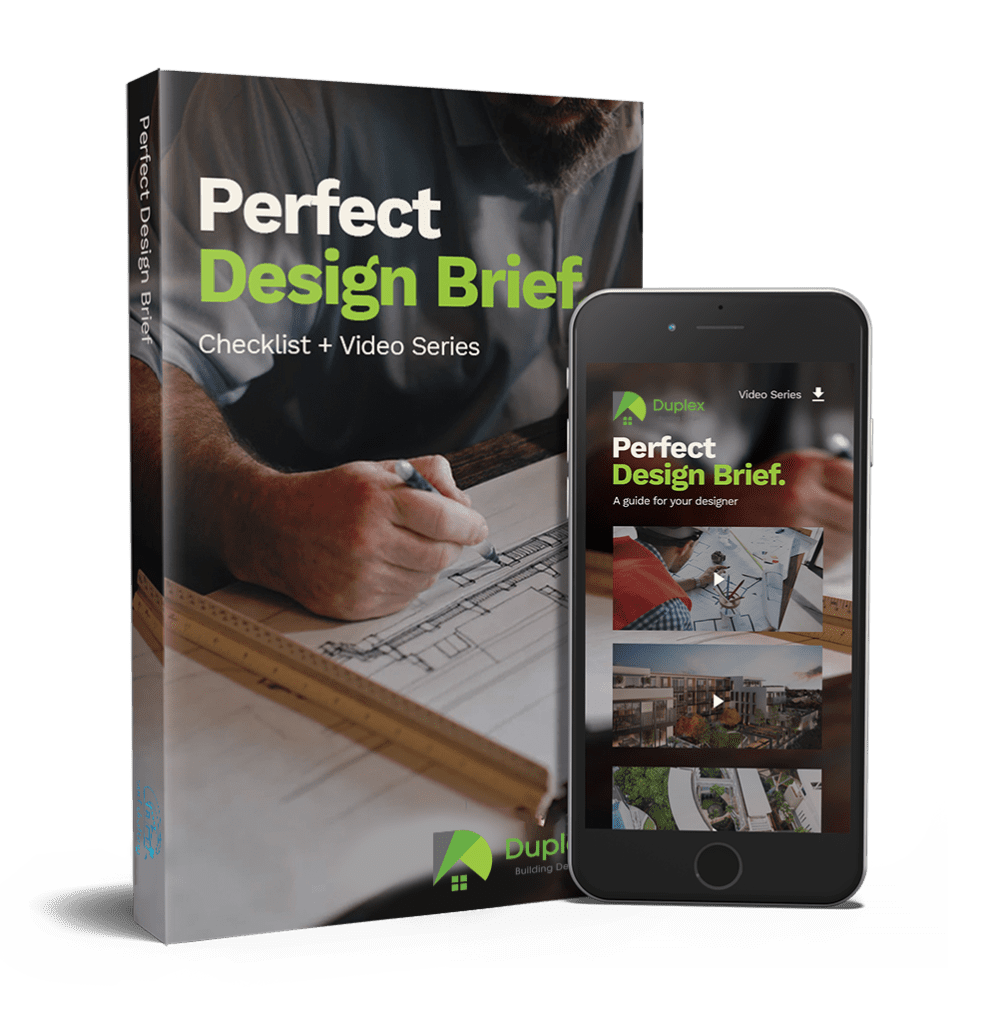 FREE DOWNLOAD
PERFECT DESIGN BRIEF
Get your FREE Checklist and 3 Part Video on "How To Prepare the Perfect Design Brief in less than 30 minutes"